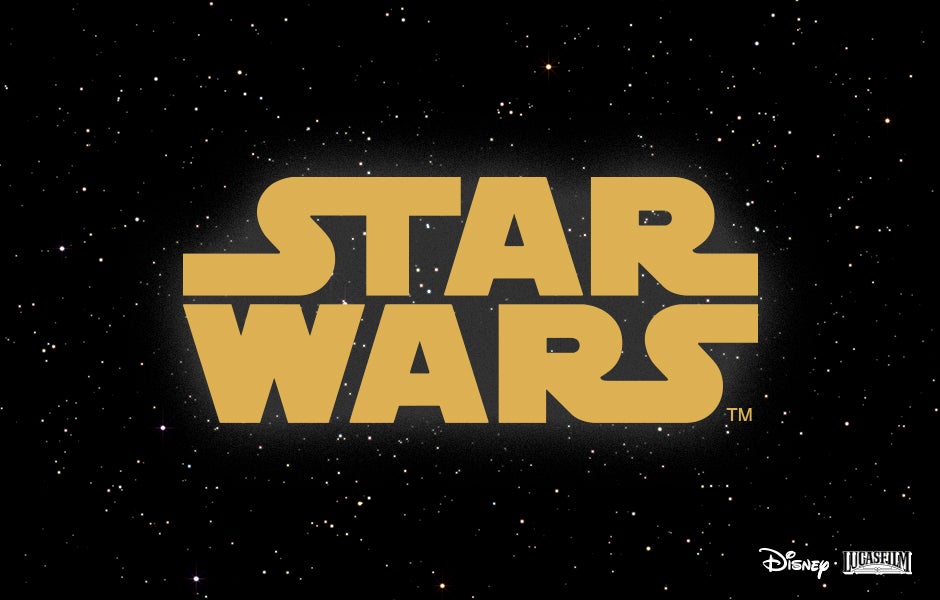 ---
As we continue another year of amazing Star WarsTM audiobooks, we thought it would be helpful to compile a list of canon audiobooks for fans of the franchise.
We'd also like to drop some Star WarsTM knowledge and share the chronological listening order of the Star WarsTM canon audiobooks that we publish, presented in line with the original films (which are italicized below). Happy listening!
Star Wars: Tempest Runner (The High Republic) *AUDIOBOOK FIRST*
Star Wars: Episode IV: A New Hope
Star Wars: Episode V: The Empire Strikes Back
Star Wars: Episode VI: Return of the Jedi
Stay tuned for more incredible Star WarsTM audiobooks in 2023 and beyond! And for more audiobook news on the regular, sign up for our weekly newsletter below.
---